Screen Printing Information
Screen Printing - What We Offer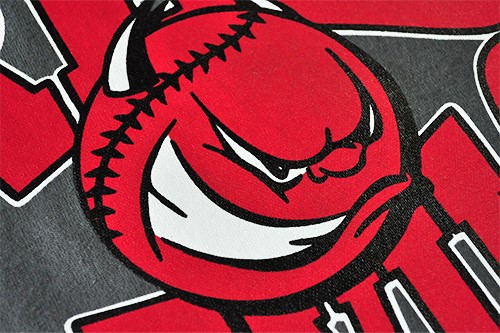 STANDARD PLASTISOL
Plastisol Inks are the most commonly used inks for screen printing. Advantages of Plastisol Inks include:
*Very opaque producing brilliant, "true" color ;
*Strong durabilty and washability ;
*Great to mix with additives for special effects
*Sharp detail for small text and fine lines
SOFT PLASTISOL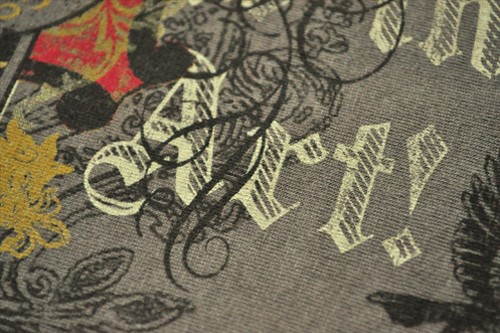 We can get very soft prints on fabrics by utilizing a special base with our standard inks at a lower price than water based ink.
WATER BASED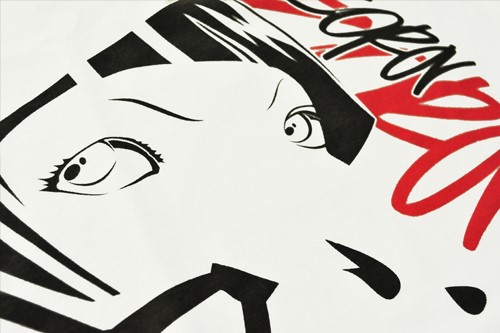 Water based Inks are a specialty ink for screen printing that provides the ultimate soft feel. Inks become part of the shirt instead of sitting on top. Great for designer brand shirts with vintage feel on light color shirts.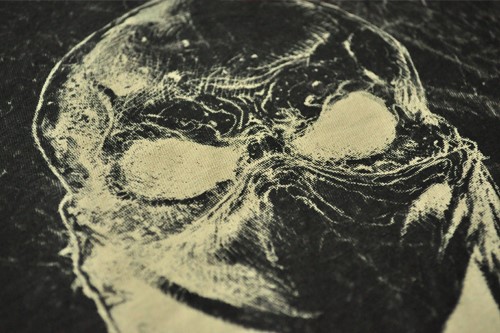 DISCHARGE
Removes the dye from 100% cotton garments and leaves the natural fabric color in the image. Pigments can be added to color the image.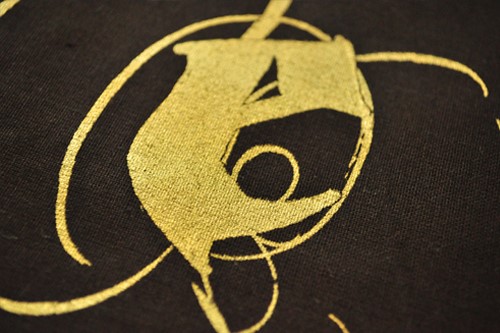 METALLIC SHIMMER
Available in silver and gold this type of ink will give the shirts a glittery metallic look.
DISTRESSED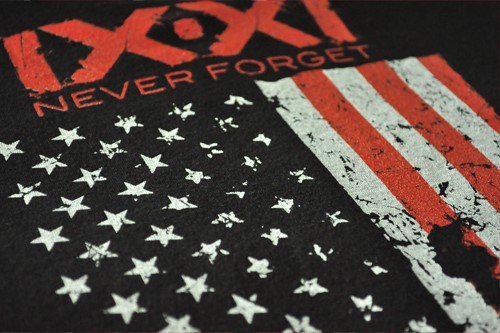 Fashionable technique that creates an aged or worn look.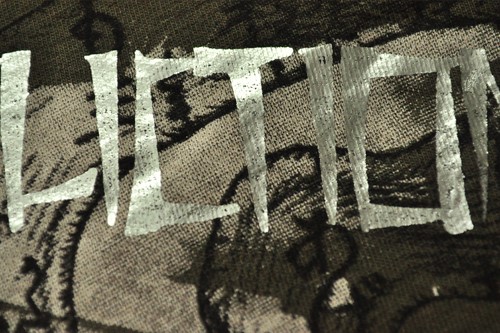 FOIL
Foil can be applied to select portions or entire images to give you the highest brilliance possible.
Available in several colors.
HALFTONES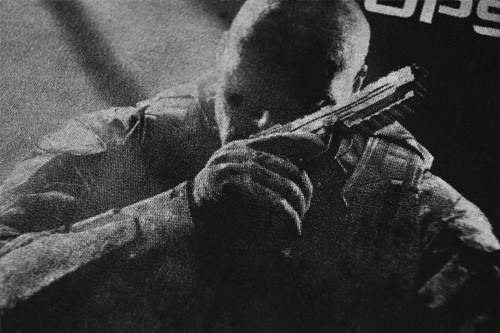 A series of fine dots which can achieve the look of shading and gradients.
Spoilage rate 2%

Reprints only $18 setup per screen

Custom ink $20 (PMS Color Match)

Color change: $12 (Changing ink color on the same order)

Requirements if sending us your own artwork: Screen printing requires razor sharp, camera-ready graphics in vector format. Vector art provides the best quality prints as well as the ability to separate individual colors. This step is crucial for designs with more than one color since each color must be printed individually and requires a separate screen.
Bitmap art files like .BMP, .JPEG, .JPG, .GIF, .TIFF and .PNG will not work properly and must be redrawn into a vector image using graphic design software like Corel Draw or Adobe.
Photoshop files must be saved at 300 dpi with layers not flattened. Include any fonts used.
Assistance with raster and low quality images is available from our Art Department at a rate of $40/hour.